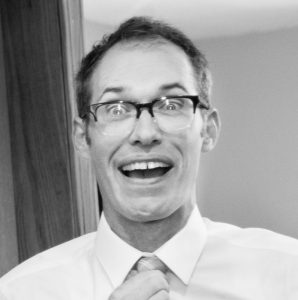 Getawaycar Productions is run by Kevin C. Murray, a veteran award-winning writer, producer and editor for short form broadcast, digital, and interactive content.
Our clients have included NBC Universal, Google, Ideo, Disney ABC, Discovery Inc. (Discovery Channel, ID, Animal Planet, HGTV, Food Network, TLC, ID, OWN, and D+), Acura, Goodby Silverstein, Subaru, Geico, Hewlett-Packard, Sony, Big Machine Design, and Growl Studios.
See below to contact us for consulting, production, and post-production.